Choose Your Own Wash Package
Every car owner has different needs when arriving at Victory Lanes Auto Spa. We recognize this and cherish the opportunity to create specialized wash packages for any vehicle! Whether you want a quick five minute wash or desire a full restoration half-day detail - we have your care care needs covered!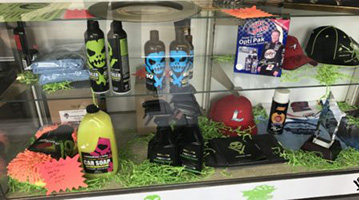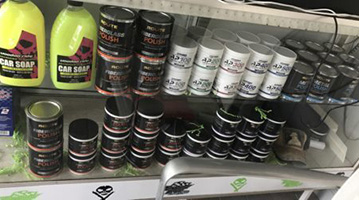 Deluxe Wash
$10-$12
Price subjective to car size & condition
Full-service Car Washes
Top Quality Products & Equipment
Special Hand & Air Dry Techniques
Unlimited Monthly Special $40-$50
Pit Stop Detail
$50-$65*
*Trucks & SUVs
Full Works Exterior Wash
Deep Clean Tire Dressing
Interior Vacuum & Clean
Serious Shine Wax (only $15 more)
Full Restoration Detail
Call for Estimate
Call for an estimate & to create an appointment
Exterior: Works Wash with full-length underbody blast & three-step detail
1. Surface Care 2. Surface Repair 3. Finishing, Sealant, & Gloss
Fine Detail of Wheels, Wheel Wells, Tires, Trim, Door Jams, Emblems, & More!
Interior: Vacuum, Stain Treatment, Steam & Shampoo, Door and Trim Detail, Leather Care, and More!